durlum develops and produces metal ceilings, lighting and daylight lighting systems for modern architecture. Together with our project partners, we create solutions that deliver a perfect synthesis between function and design. Solutions that make you feel at home.
As a globally active family business, we have been involved actively in Ceiling Lighting Ambience for more than 50 years, and we now have more than 350 people on our payroll staff. To accomplish this, we work innovatively, in an environmentally oriented manner, employing the very latest technologies and valuable materials for our product and project solutions.
We sell our products to the whole world from our locations in Europe and Asia. Our metal ceilings and luminaires, integrated ceiling-lighting solutions, daylight systems and wall claddings are all suitable for a versatile range of architectural applications. From airports and railway stations to shopping malls, office buildings and educational establishments, health centres, cultural buildings, leisure facilities or outdoor architecture – durlum can provide an appropriate and individual solution for any application.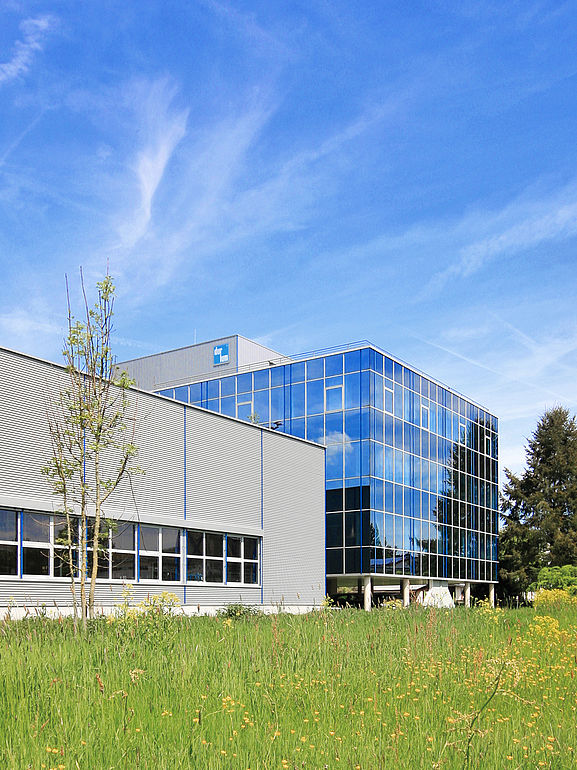 Inspiring Ceiling Lighting Ambience together – worldwide. That is our vision. To get closer on a daily basis to this claim, it is our aim to understand the questions and concerns of our project partners. In this way, we get closer to our environment. Questions define a path to a destination, and this is how we discover appropriate answers to individual requirements. Through dialogue between ceiling and light, durlum seeks to achieve a harmonious and appropriate ambience within a defined space. To this end, we incorporate design aspects as well as functional properties. This gives rise to unique solutions. Solutions that make you feel at home.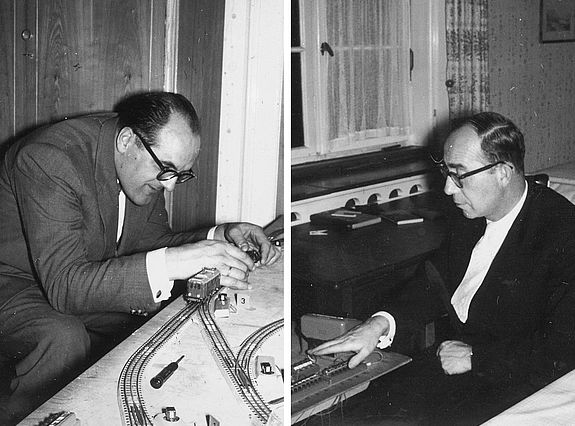 1946
Founding of 'Dame und Reuter, Ingenieurbüro – Apparatebau' in Schönau by Heinrich Dame and Fritz Reuter. Production of machine components and electrical appliances.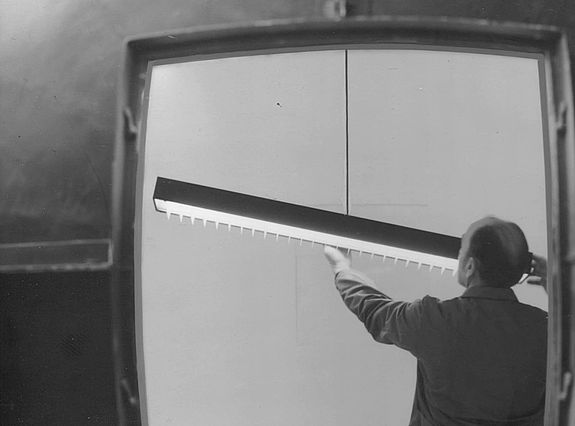 1948
Import of the first fluorescent luminaires from the USA for the production of luminaires for new light sources.
1990
Relocation of volume production from Schopfheim to Bexbach. durlumen S.A. in Vesoul becomes the main location for open-cell ceilings.